Register Matillion Connection
2. Click to register a Matillion connection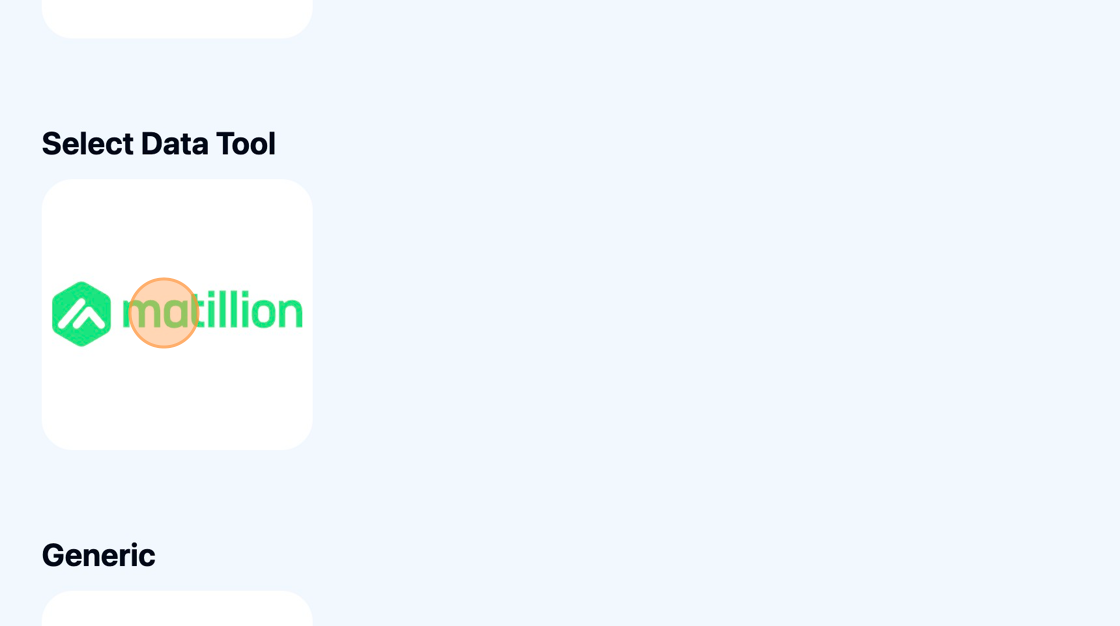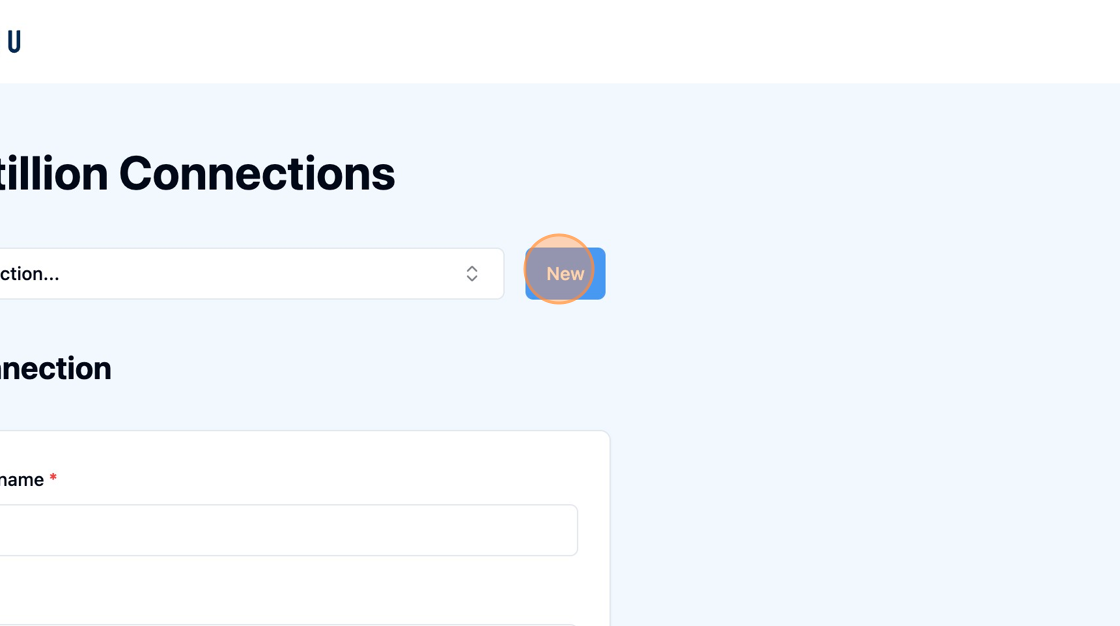 4. Enter the required information:
the Matillion host should be the Matillion URL followed by

/rest/v1/

The user/password is a user with at least read and API rights in Matillion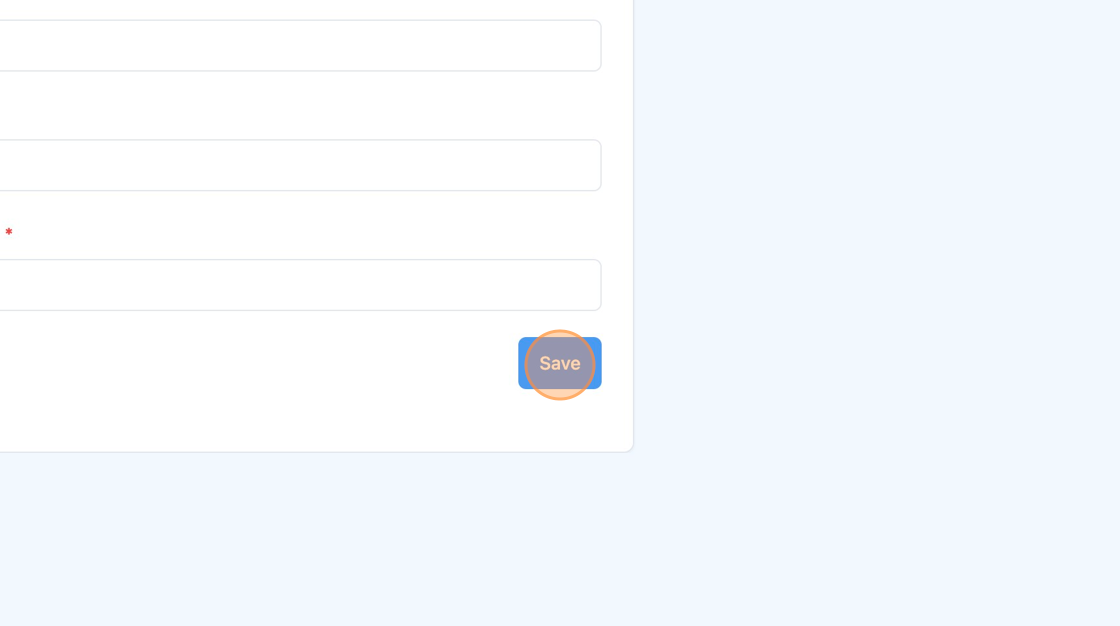 6. Contact Kensu support@kensu.io to configure the projects.
📣 Exciting updates ahead!
While the current version of Kensu Hub doesn't support configuration, we're thrilled to announce that an upcoming version late November will introduce a brand-new screen for the Matillion collector setup.
With this new feature, we're empowering our users with even greater autonomy.
Stay tuned for more enhancements!
Updated 21 Nov 2023